About This Project
                  Amarist Studio has been invited to exhibit the sculpture lights "Friendly Fire"  in  VENICE DESIGN 2018, the largest International Design exhibition running alongside La Biennale di Venezia. The show will run from May 26th to November 25th 2018 and will be hosted by the European Cultural Centre in the historical location of Palazzo Michiel.
The selected international designers are invited to express themselves and to propose a singular reflexion on materialising, shaping and transforming our daily environment. Design will show its ongoing connection between body, object and space, challenging the visitors to interact with pieces and immersive installations.
Amarist Studio, as the only representative from Spain, will show "Friendly Fire" lights. A piece composed of 3 mortar grenades replicas made in Alabaster stone and brass plated in 24-Karat Gold. The sculpture explores the beauty in the shape and the design of a mortar shell, with the intention to redefine the meaning and purpose of one of the most commonly used projectiles in the last century.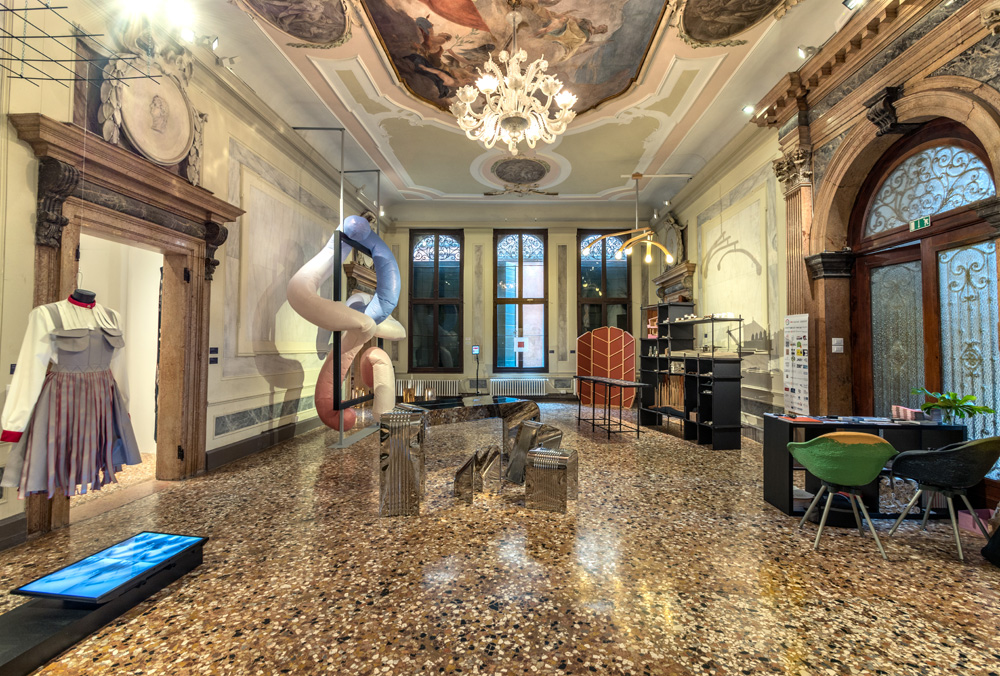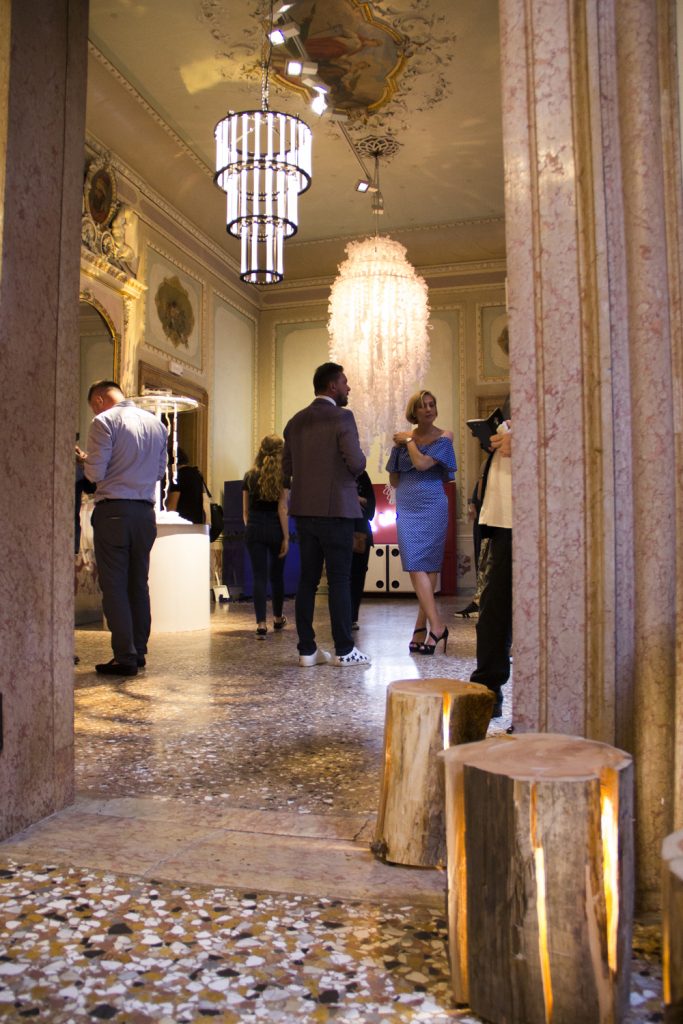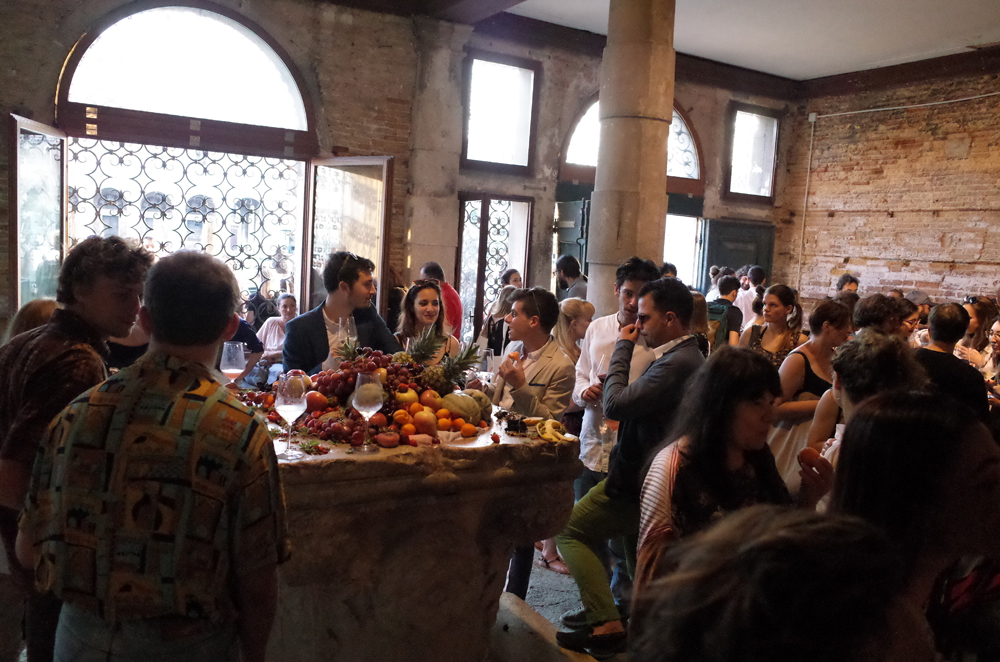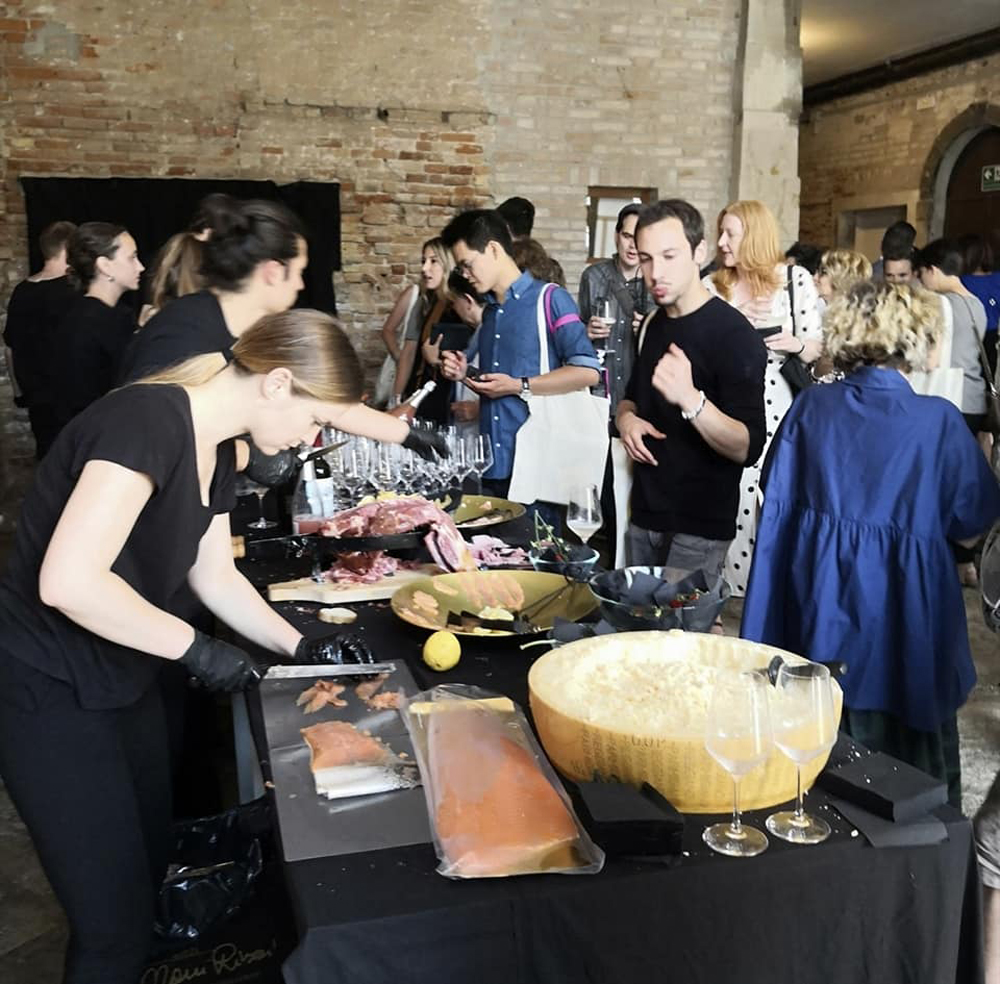 SPONSOR