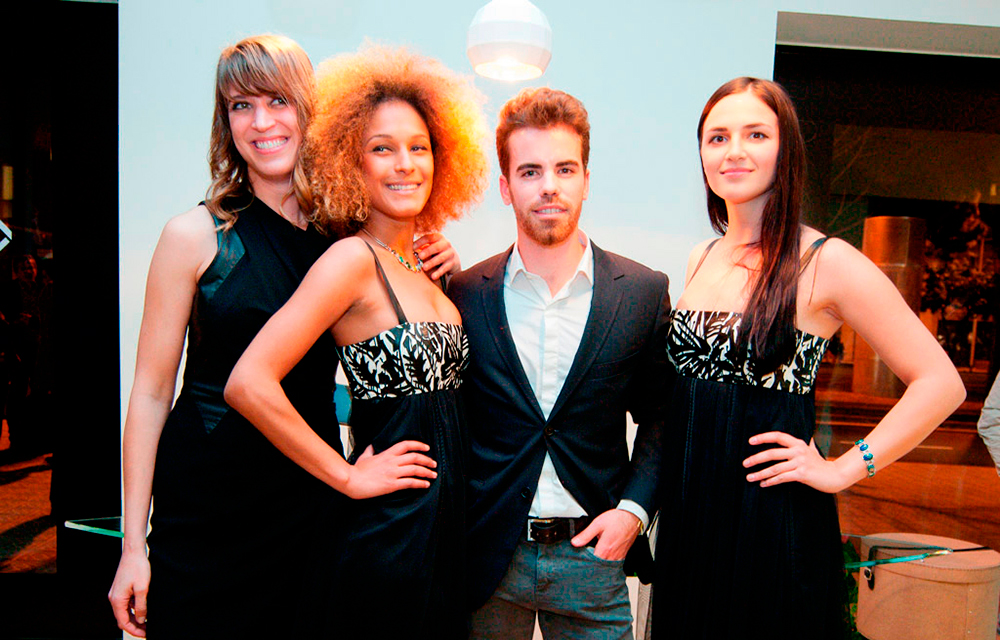 20 Apr

Spring Cocktail, Amarist & Lucas Fox

The atelier of experimental furniture design, Amarist, exposes its latest creation Thesaurus I in the flagship store of Lucas Fox International Properties. You are invited to visit this unique console made with 14,000 embedded Swarovski crystals at the space of the leading luxury Real Estate in Spain, located in the prestigious area of Turó Park in Barcelona.

On March 26th Lucas Fox presented Thesaurus I, along with several other Amarist exclusive creations, in the acclaimed party "The Lucas Fox Spring Cocktail" accompanied by the distinguished brands John Richmond, Hendrick's and Elder Flower.

During the event, guests had the wonderful opportunity to win an extraordinary gift inspired in the creation of the gem console.

Passion and craftsmanship are united to create a unique piece where 14,000 Swarovski crystals and the trunk of a century old olive tree merge to shape the Thesaurus console.

Thesaurus, treasure in Latin, symbolizes the treasures that have been trapped by the passage of time. In some cases these treasures are visible, and in others, they are only in the memories and feelings of people. Swarovski crystals collect these emotions expressing them in their infinite sparkles.

This piece is an exotic symbiosis between the natural warmth of the wood with its sinuous organic lines, and the elegance and opulence of the crystals.