About This Project
Amarist debuts at PAD Paris with Priveekollektie Contemporary Art|Design Gallery.  The duo will present some of the most recent pieces within the 'Aqua Fossil' series, including the new Aqua Fossil Drop  which is the first collector piece of the studio, created in a limited edition of 50 units.
The international fair will run from April 6th to 10th, 2022, offering a curated selection of leading art+design pieces.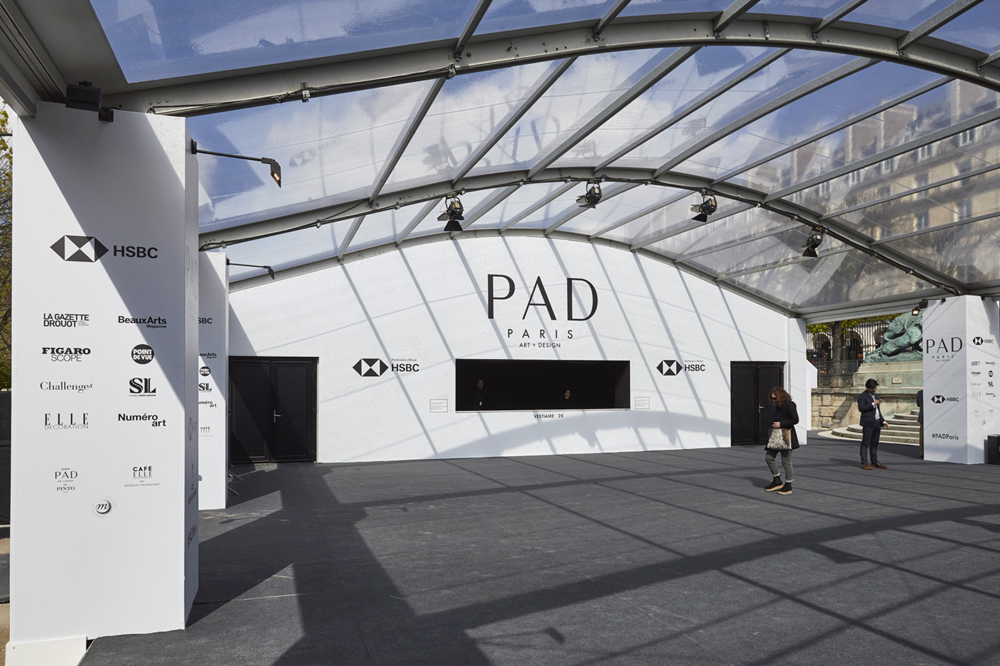 About PAD
Created in 1998, PAD was the first design fair in the world and after 23 editions remains today one of the leading events for international design collectors. PAD brings together the best international galleries of historical, modern and contemporary Design.
Each edition is an evolution which brings to the visitor's attention a new dialogue between the specialties of Decorative Arts and Design. Over the years, the PAD has asserted its personality and unique point of view on the Art of Living and Collecting.
PAD offers its visitors an exceptional journey of beauty, a stimulating resonance between the works, but also between the specialties and personalities of the participating gallery owners.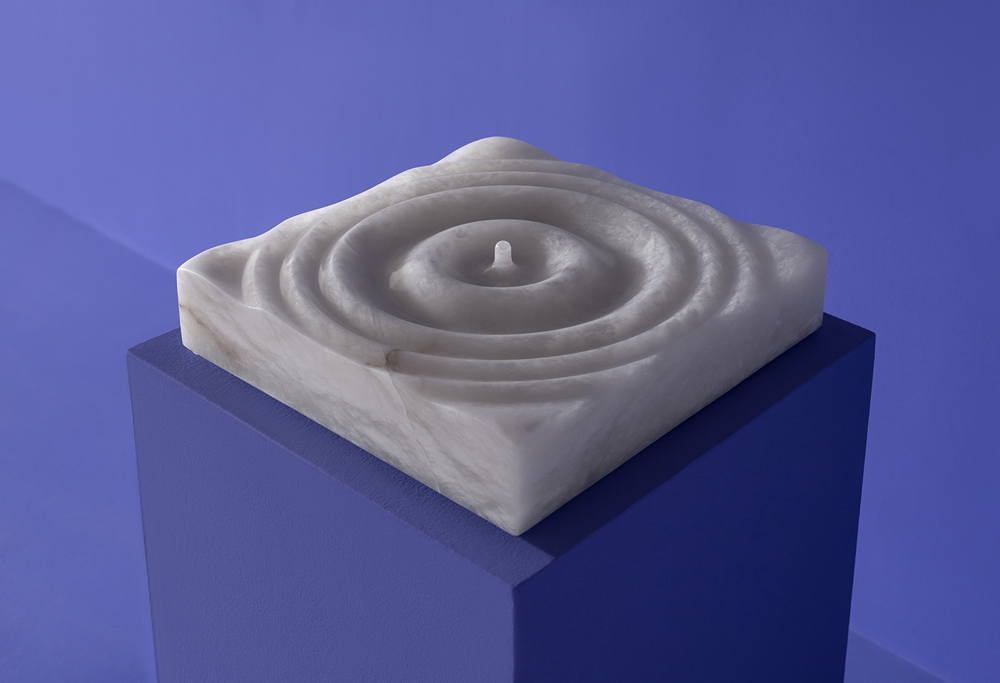 Aqua Fossil Drop, Amarist 2022.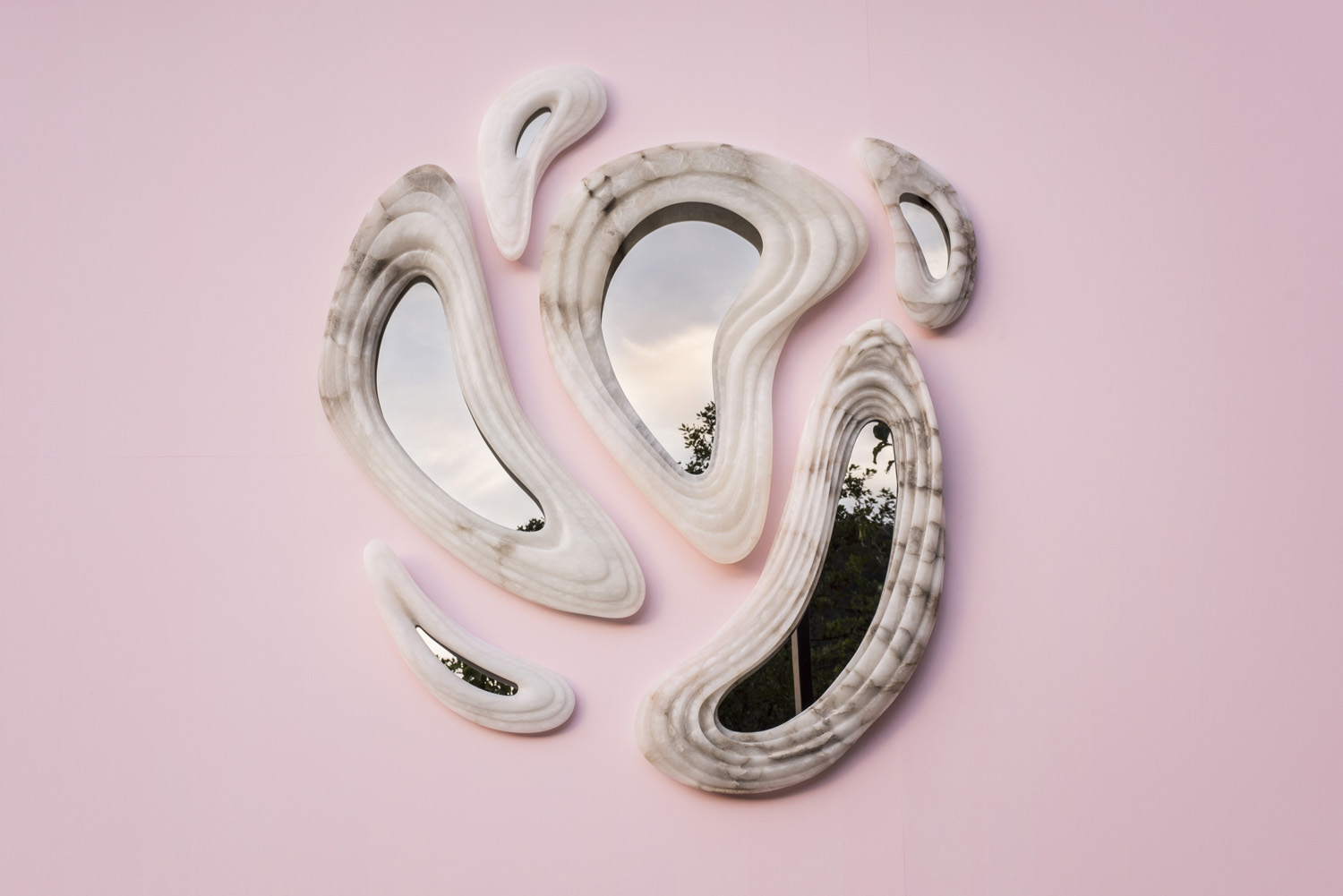 Aqua Fossil Mirrors, Amarist 2021.