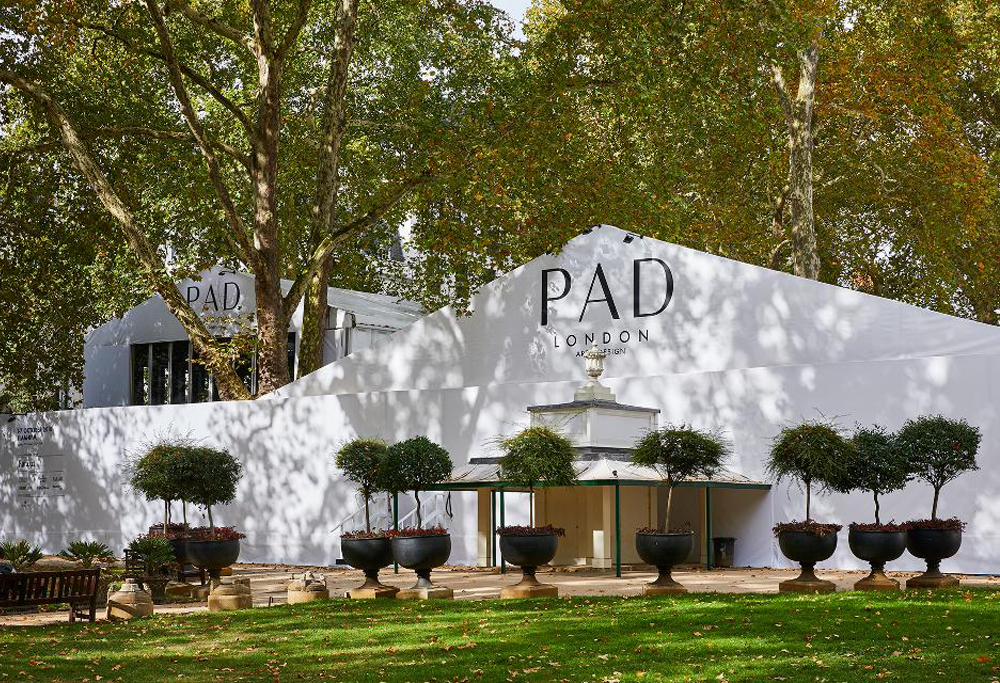 03 Oct

AMARIST IN PAD LONDON 2019

Amarist Studio's artwork was exhibited for the first time in PAD London by the hand of Priveekollektie Contemporary Art|Design Gallery. The studio presented 3 new pieces in the 'Fuego Amigo' Series.

Set in the vibrant heart of Mayfair, PAD is London's leading fair for 20th Century art, design and decorative arts.

Inspiring a unique spirit of collecting, PAD epitomises how modern art, photography, design and decorative arts interact to reveal astonishing combinations and create the most individual and staggering interiors.

Prominent international galleries from major cities across Europe, North America and Asia come together to offer an exceptional panorama of the most coveted and iconic works available on the market today. PAD is a place to discover and acquire pieces of museum quality with a distinct history. PAD cultivates eclecticism, authenticity and connoisseurship with passion and flair.

Its boutique setting is designed to inspire collectors, art consultants, museum experts, interiors specialists, design practitioners and the public alike, making PAD the only event of its kind.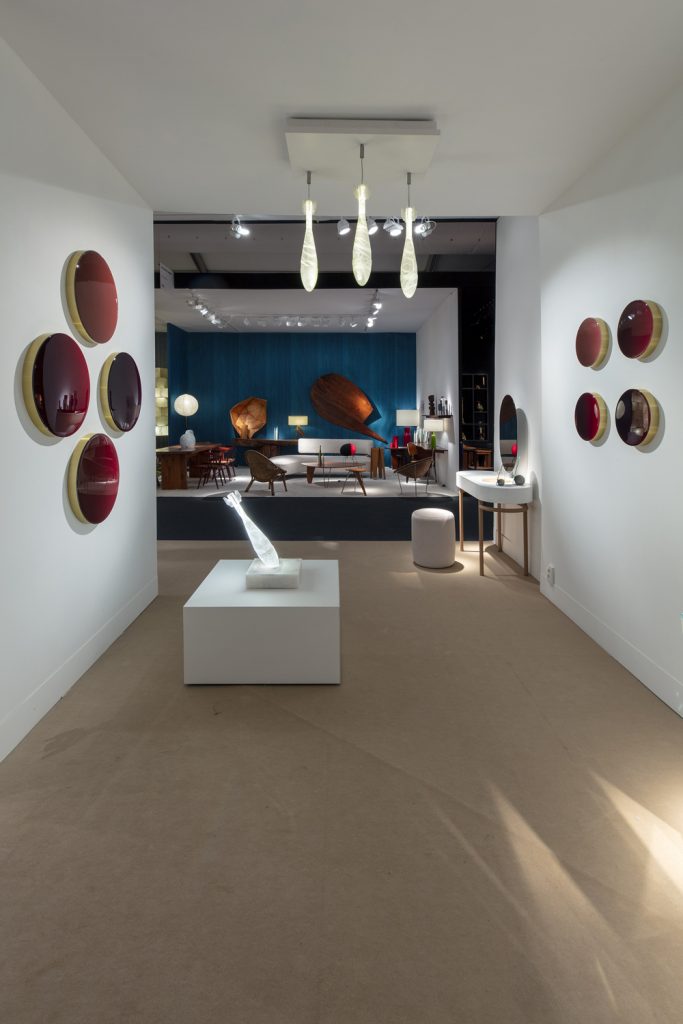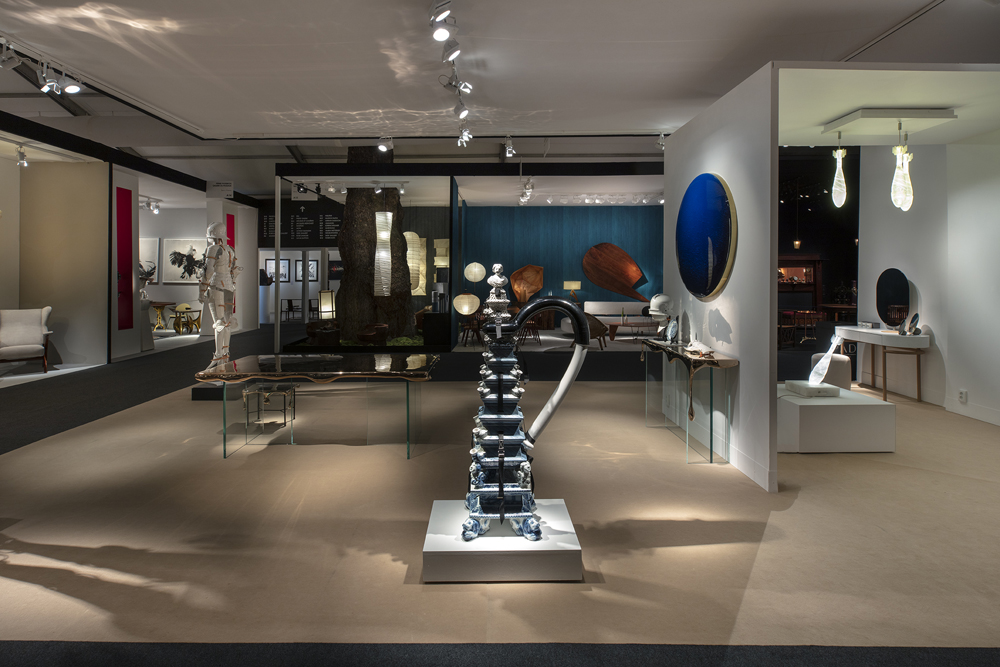 '¡Fuego Amigo!' comprises a series of defiant sculptures that faithfully draw a mortar projectile exploring the beauty of the object.
Amarist's work establishes a reflection on the contradictions that each one of us experiences as an individual and as a society, shaping what we are as a whole. ¡Fuego Amigo! sculptures seem to rise to the same level what is desired and what is detested, as a symbol of the duality that resides in mankind. An invitation to an interior reflection with oneself and with the world.
To achieve the duality, the studio explores a shape as recognizable and as controversial as a projectile, rethinking its own nature to change the perception of its meaning. The work shows each piece as a symbol of power that stands as an object of desire, but at the same time submissive to the fragility and purity of the material.
The designers have proposed this work as a series of pieces experimenting with different formats, materials and scales, which allow each sculpture to reflect a different identity, submerging the viewer in reflection and introspection.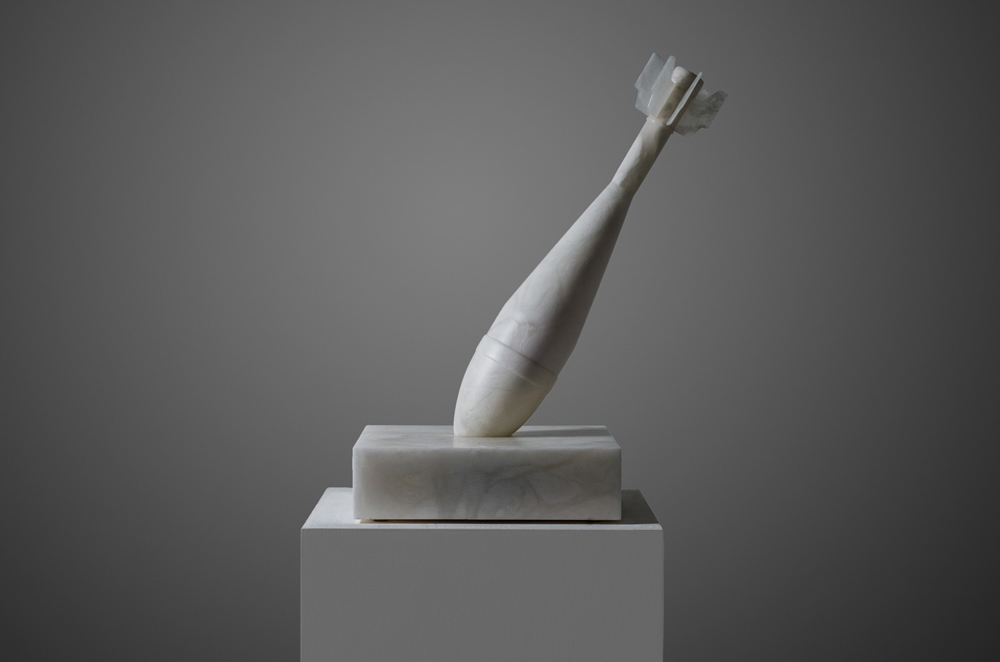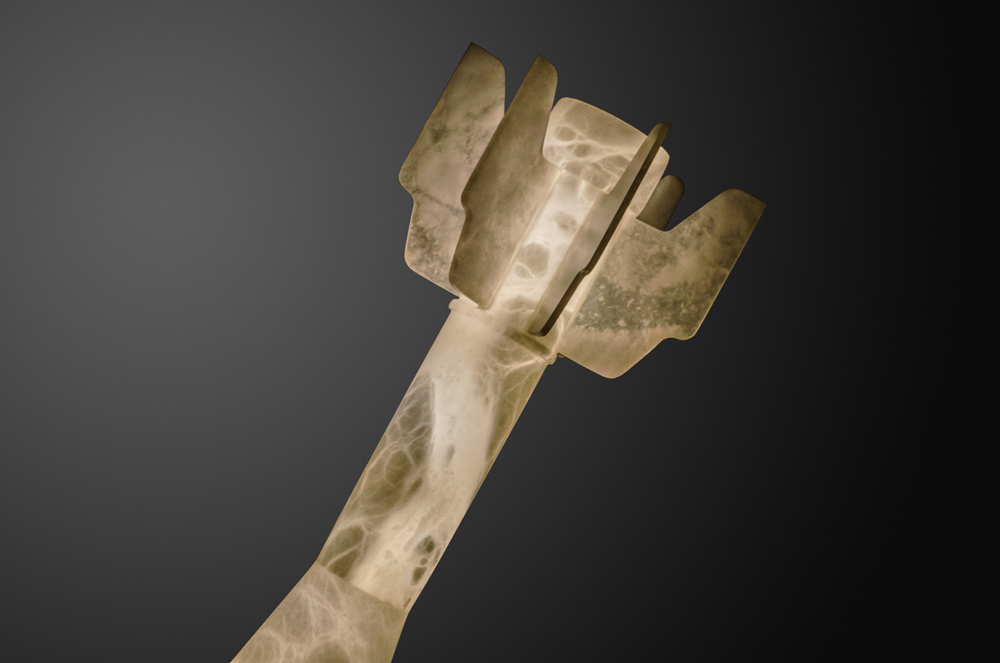 Year: 2019
Limited Edition 7 + 2AP + P
Highlights: Sculpture lamp.
Arts and techniques: Sculpture, electronics.
Materials: Alabster stone and electronics.
Dimensions:
Height: 65 cm / 25.6 in.
Length: 30 cm / 11.8 in.
Width: 30 cm / 11.8 in.
Weight: 15 Kg / 33 lb aprox
For inquiries please contact Privée Kollektie Gallery