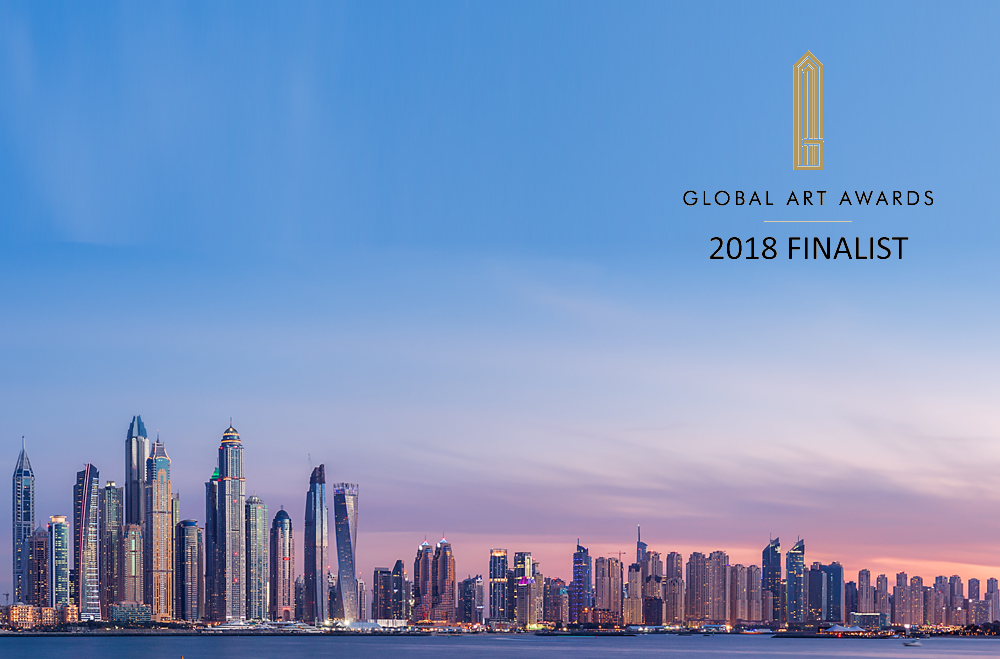 07 Oct

Global Art Awards Finalists

AMARIST ANNOUNCED AS FINALIST IN THE SECOND GLOBAL ART AWARDS
TAKING PLACE AT THE FIVE JUMEIRAH PALM DUBAI, UAE, 21ST NOVEMBER 2018
Amarist has been named finalist in the second Global Art Awards recognising excellence and innovation in art and design, and will be going forwards to the grand final of the prestigious awards taking place at the FIVE Jumeirah Palm Dubai on 21st November 2018.
Amarist has been nominated to 3 award categories: "Sculpture" , "Mixed Media" and "Art Installation". They will also have the chance to be named The Best Global Artist of 2018, which is awarded to one outstanding overall winner, who will also win an exhibition in Abu Dhabi as well as the life-long title.
Dubbed "The Oscars for the Visual Arts", The Global Art Awards celebrate the exceptional achievements of artists from across the globe. In reaching the finals of the Global Art Awards, Amarist's artists and designers Arán Lozano and Clara Campo recognized:
"It's a great honour to be named finalists in the Global Art Awards and we are delighted to be able to join such a fantastic, roll-call of artistic talent heading for the awards in Dubai. These awards really do single out the best, most exciting artists working today, to celebrate their achievements, and we are honored to be among them."
Joëlle Dinnage, Founder and Director of the Global Art Awards said: "We created the awards a year ago to establish an inspirational international art competition on a global scale. Artists who were successful last time have gone on to gain recognition and commissions, travel and attend exhibitions and receive a real boost to their careers".
"This year, standards have been exceptionally high and the competition has been fierce across all categories. Congratulations to all the finalists. We look forward to seeing them in Dubai".
The awards ceremony takes place on the evening of Thursday 21st November 2018 at the 16th floor Penthouse FIVE Jumeirah Palm.