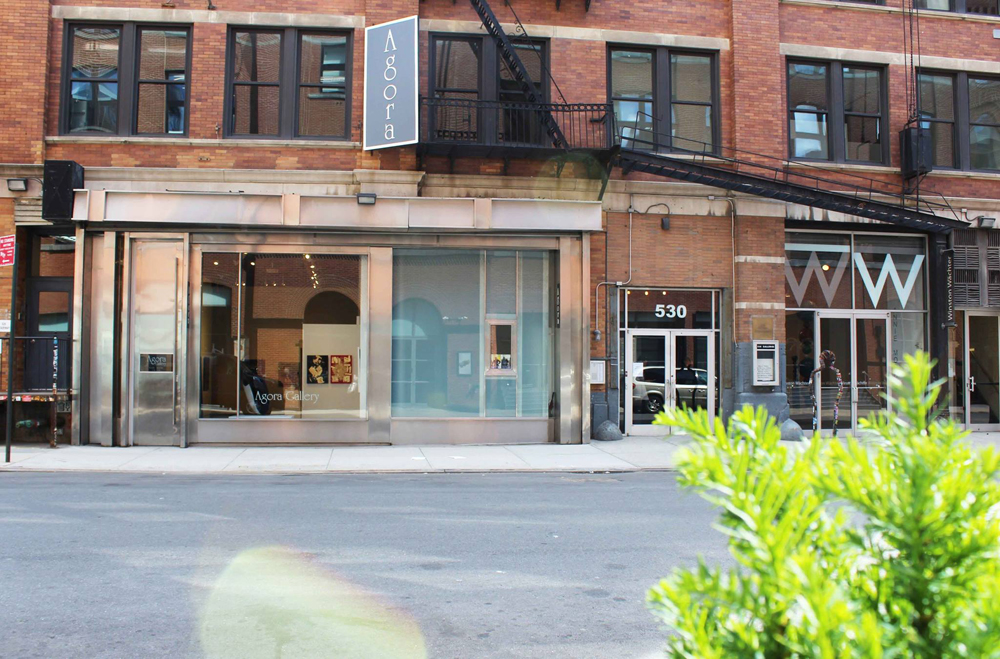 06 Sep

BOMBAY SAPPHIRE ARTISAN SERIES 2018

Amarist was selected as a Finalist of the 2018 Bombay Sapphire Artisan Series. A competition for emerging artists across the United States and Canada with +5,200 participants. The event for the New York region was celebrated in Agora Gallery with an exhibition of the 25 selected artists.

Amarist showcased the sculpture "Angels & Demons". A piece developed in a framework of reflection on today's international politics and socio-economic conflicts.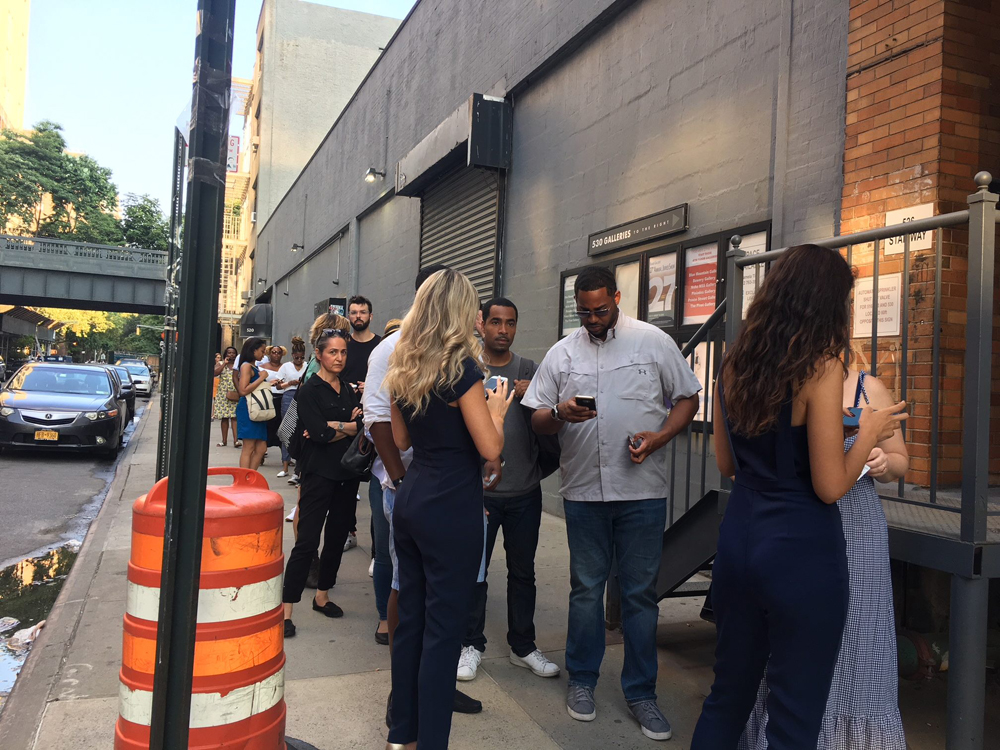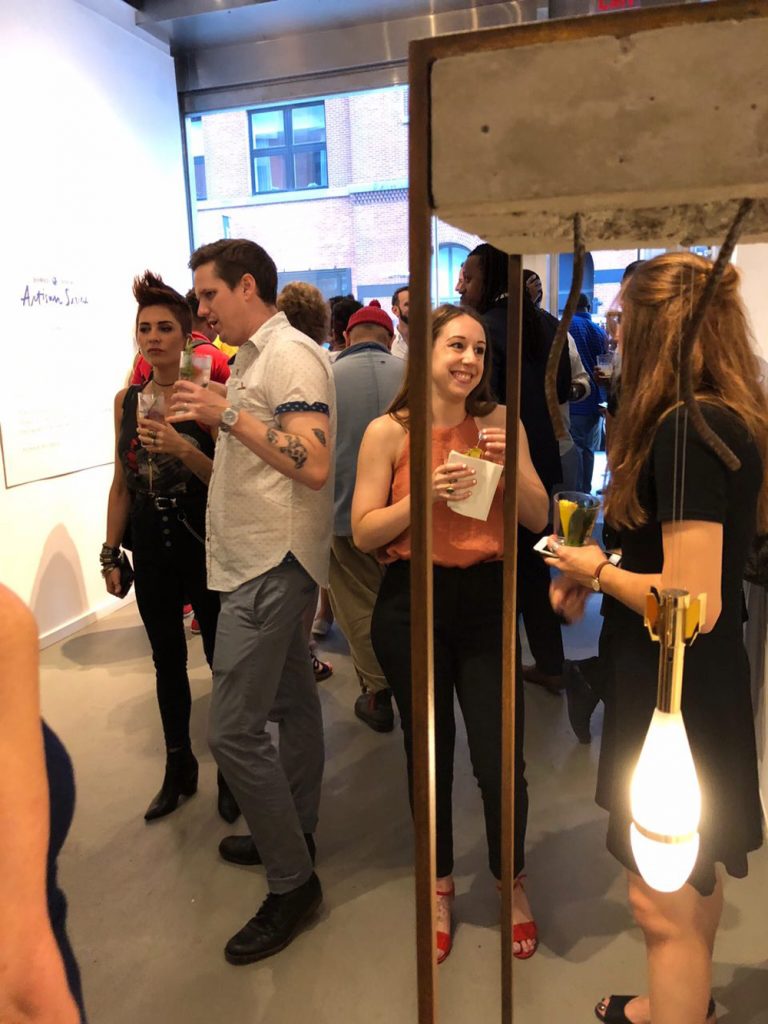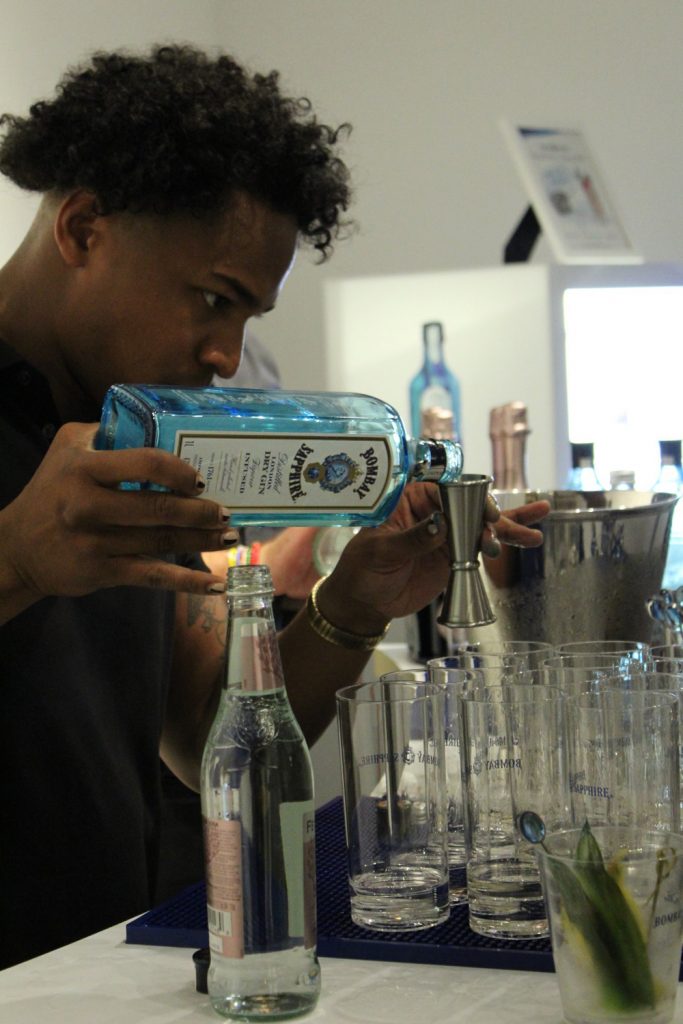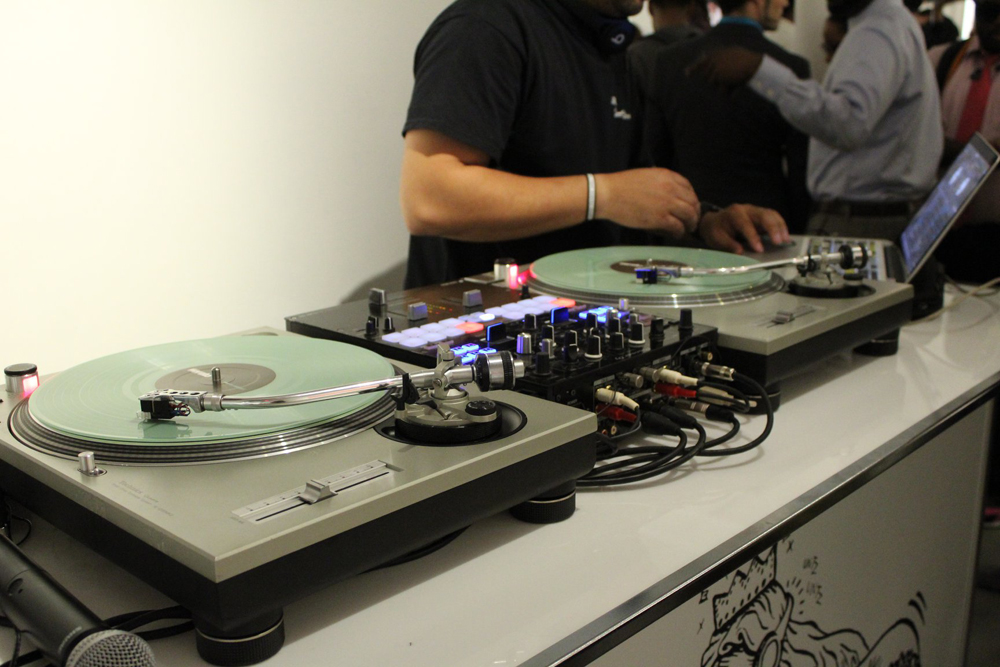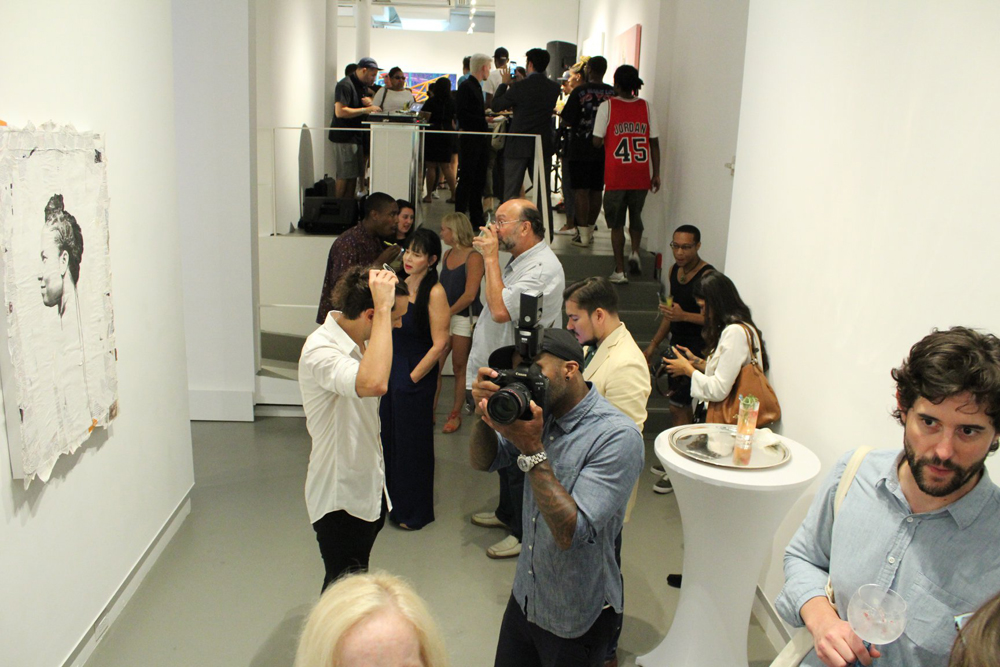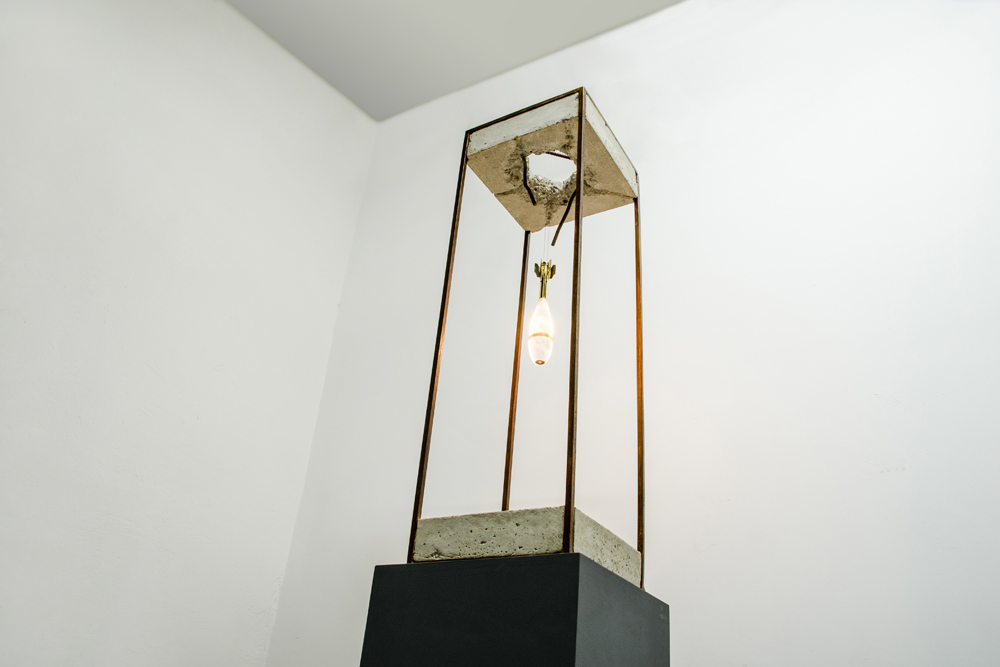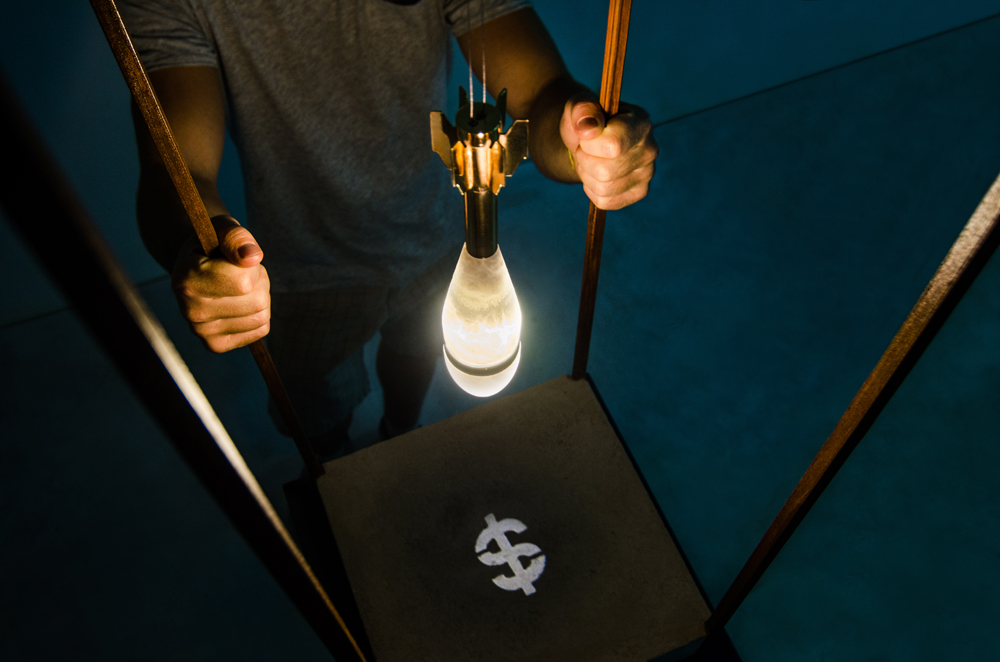 The artwork freezes the moment of collision of a mortar bomb into an architectural space, projecting a series of symbols of our society on the impact base. Angels & Demons' structure is made of steel and concrete, the light emanates from a mortar bomb replica of 50mm, honed from alabaster stone, 24K gold plated brass, and backlit with led light.
Dimensions:
Height: 107 cm / 42,1 in.
Length: 32.5 cm / 12,8 in.
Width: 32.5 cm / 12,8 in.
Weight: 40 Kg / 88 lb approximately